Malaysia International Centre for Sustainable Cities (MyICSC) is an initiative

to encourage smart city stakeholders to build Sustainable Cities and Communities

as per UNDP SDG-11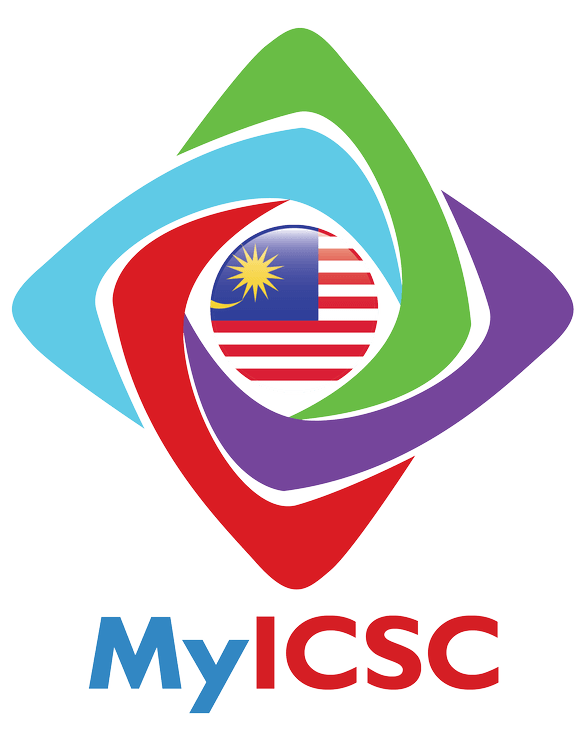 Linkages
To provide 4-tier linkages on Sustainable Cities initiative involving global, national, state/economic corridor and local levels.
Implementation Support
To provide support on the implementation of global SDG11 on Sustainable Cities and Communities, Malaysia's 11th Macro-Economic Plan on Competitive Cities and Smart City, State and local levels related initiatives.
Knowledge Hub
To serve as a platform for the consolidating, dissemination, knowledge sharing, alignment and synergisation of multiple stakeholders in the area of Sustainable Cities.
Recognition
To showcase lessons learned and recognize success stories on the initiative.
Awareness
To provide awareness and capacity building initiatives in partnership with related NGOs, Academia, Government, Private Sectors and International organisations.
Visibility
To provide platform for related projects in terms of visibility to technology capabilities, market access, funding and linkages to other enablers.